History:
The Pioneer in the Industry
In 1990 we were first established by a Hong Kong-based group as First Pacific Davies Property Management, Inc., the first company to introduce the concept of professional property management in the Philippines.
In 2000, the company merged with Savills, a UK-based property services group, and became FPDSavills.
In 2005, the company became a wholly-owned Filipino company and became what it is known today – FPD Asia Property Services, Inc. Over a decade later, our success brought international interest and a partnership with Uniho of Japan.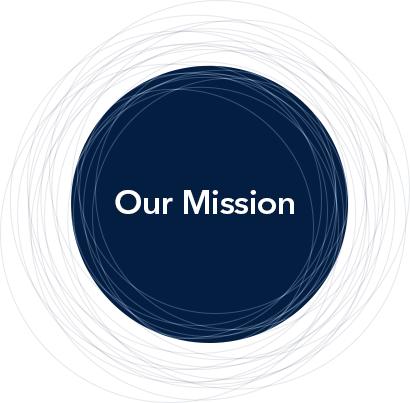 Our task is to manage our clients' assets & finances with the highest level of integrity and excellence;
Our employees must be highly competent, dependable, professional & with unquestioned integrity;
We are to develop and maintain an efficient team of professionals whose quality workmanship adds value to the diverse portfolio of facilities we manage;
We shall create a working environment that provides employees opportunities for growth;
We must establish a strong position in the market, thereby ensuring maximum returns to our shareholders; and by God's will, with strong determination, we shall be good corporate citizens that contribute to the upliftment of the landscape of the property services industry in the country.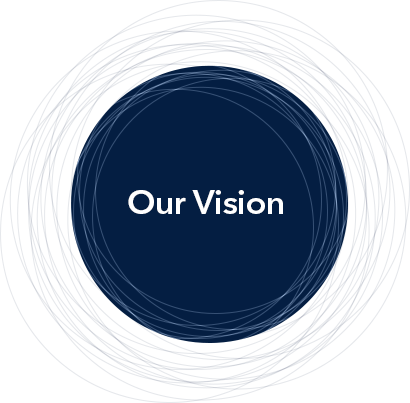 We are and shall remain the premier property services company in the Philippines that provides customer-oriented, cost-effective, quality and excellent service in accordance with international standards to our clientele.
Our Corporate Values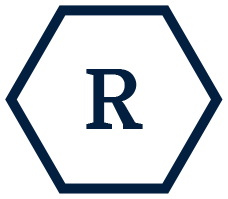 RESPECT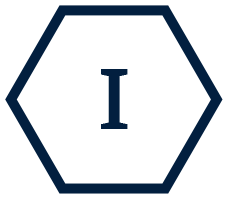 INTEGRITY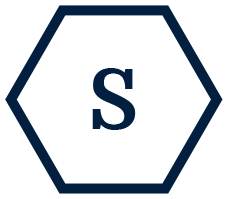 STEWARDSHIP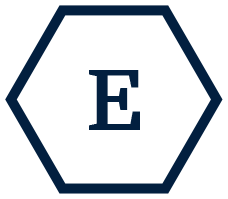 EXCELLENCE
Our Partners
In 2018, we became affiliated with Zen Holdings Ltd. of Japan. The multiple business ventures of the Zen Group include merchant development, construction and property management.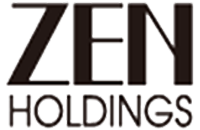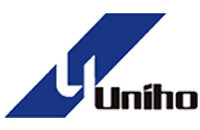 Certificate of Registration
In accordance with our ISO 9001:2015 and 14001:2015 certifications, we adhere to Quality, Environmental, Health and Safety Policy —
Quality, Environmental
Health & Safety Policy
In fulfillment of the vision to be the premier property services company in the Philippines, we are committed to provide client satisfaction while promoting a green environment in a healthy and injury-free workplace. Thus, we shall be:
Focused in fulfilling the present and future needs and expectations of our clients by providing high quality and cost-effective property and facilities management services in accordance with our clients' requirements, international standards, and applicable legal and other requirements;
Persistent in establishing, promoting, maintaining, and continually improving QEHS management system by determining the risks and opportunities and reviewing the set objectives, targets, and programs to address these; and
Diligent in communicating this policy, applicable QEHS systems, and practices to our employees and other interested parties to ensure that it is well understood and implemented.